Christmas can't come early enough — at least for some this year. The desire for joy and laughter, regathering with family and friends, not to mention putting 2020 behind us.
For others, there is fatigue from the emotional cost of a year that will be remembered in the history books.
https://www.nzherald.co.nz/nz/christmas-hope-for-aotearoa-message-from-nz-church-leaders/EY6PAPDLEKARFVJUVYMEFTHWRU/
Sharing this great joy, and the incomparable hope it brings to every person, to every context, to every family. May the hope of the good news shake our land and create new space for us all to rejoice alongside each other in peace.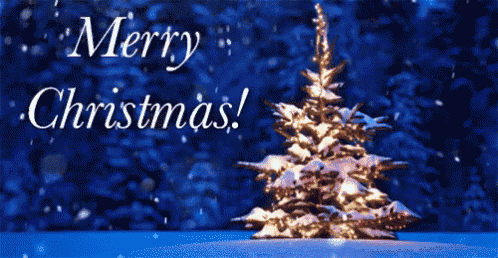 Best wishes from the First City to see the light
PPS
Don't worry about the world ending today…
it's already tomorrow in scenic and tranquil 'little' New Zealand