From The Darkness Into The Light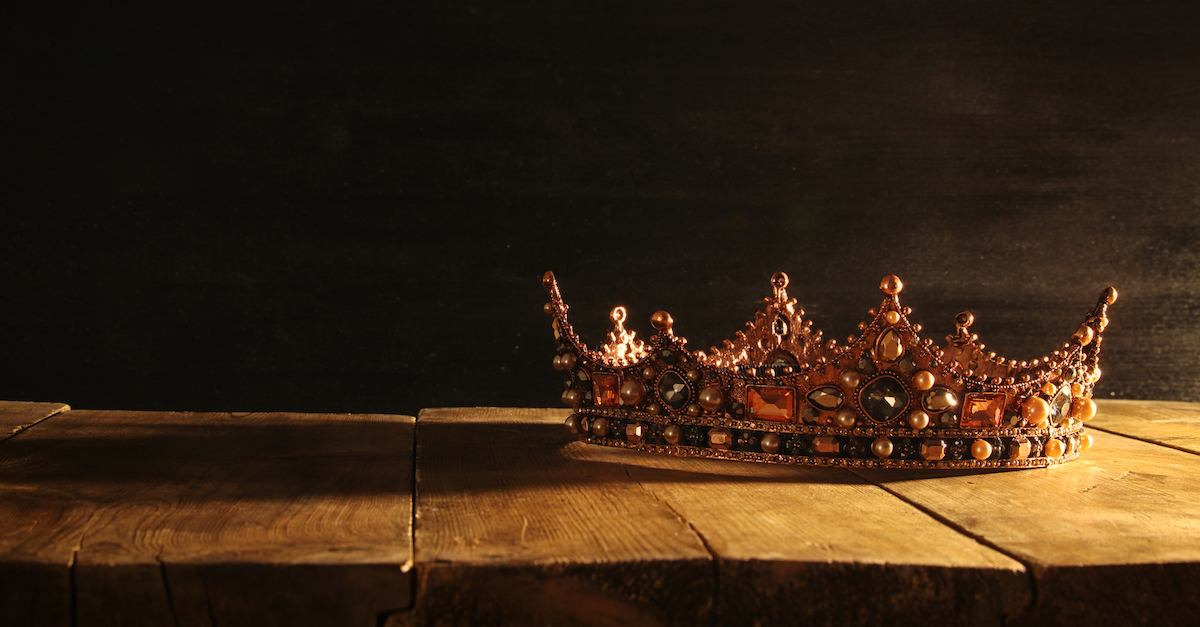 Often in the midst of such uncertain times as we're facing in our world today, it's difficult to even know how to pray. We may find ourselves struggling just to keep holding on to hope. We might feel overwhelmed or discouraged, burdened with a deep ache in our hearts that cries out for God's mercy, and a longing to see Him heal our land. Other times, we may even start to wonder how effective our prayers really are.
Yet no matter how we feel, or how devastating the times we are walking through, God remains faithful. His Presence of power and peace still cover us in all that swirls around in our world today. He is greater than whatever difficulty we may face in this life.
Nothing has taken Him by surprise. Not ever. He's on the throne and reigns over all. He has a plan and is…
View original post 1,699 more words